Back to School Drive:


Process
Over 400 students helped in 2017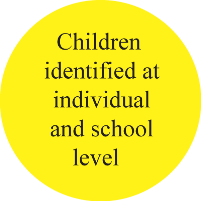 Each child either comes from the selected schools for that year or from recommendations by other stakeholders.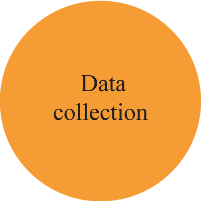 A file is opened per child containing two data forms (a. Family Data Form b. Child Data Form) copies of each child's birth certificate, parents/ guardians identification and booklists.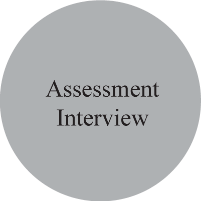 Private interviews are conducted with the caregivers of each child.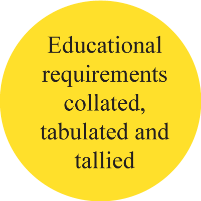 Each file is uploaded into our database and the total requirements are calculated.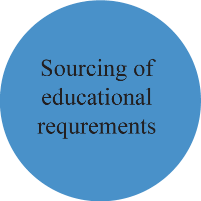 Local and foreign wholesalers as well as textbook publishers are negotiated with, to get the best deals on all school supplies.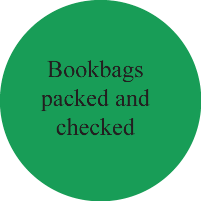 As the required supplies arrive, book bags are packed and uniforms sorted by selected personnel and then rechecked for accuracy based on each child's booklist.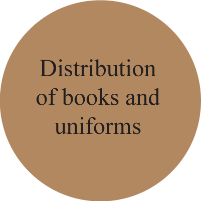 Filled book bags and attached uniforms are given to each child at their homes.